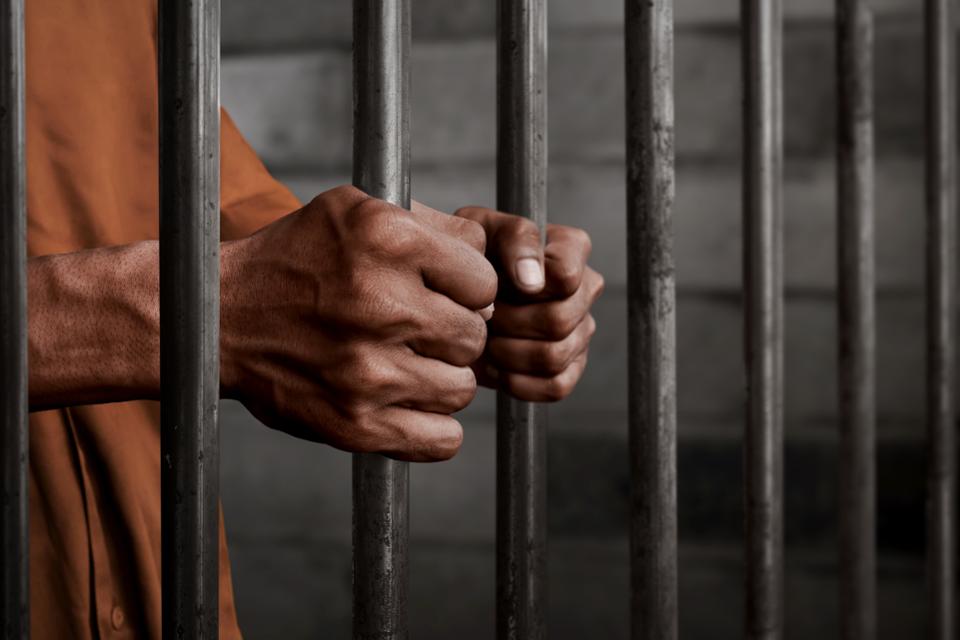 Criminal Defense and Traffic Tickets
Being arrested or having a loved one arrested in Pennsylvania is one of the most frightening and stressful experiences one can have in life.  You are faced with the power and unforgiving force of law enforcement and the prosecutor's office.  You or your loved one are then thrown into the grips of an undignified booking and charging process, facing a bail hearing that will determine your freedom, and then navigating a fighting a costly, adversarial, and demoralizing criminal justice system and process.
During this scary and stressful experience, you need both an aggressive and zealous advocate, but also an advocate that is going to provide the patience, compassion, and dignified treatment you deserve.  Your attorney should be a person of hope, stability, and support, not making you feel or the situation worse.
 Attorney Paul S. Peters III, Esquire will provide you both the personal treatment you need as well as the aggressive defense against the criminal justice system.  Attorney Peters will act as the staunch and undeterred check & balance and protector against the government.  Additionally, Attorney Peters accepts fewer clients so that he can give each client the attention and dedicated time to conduct the best research, preparation, and defense strategy possible.  You will be kept involved during the whole process and never be left in the dark about what is going on.        
representing those fighting criminal charges. 
He as extensive knowledge of, research and experience 

in cases involving:
Professional License Defense
The Peters Firm, PLLC
215-294-2944 or ppeters@thepetersfirm.com
Attorney Peters has handled criminal cases in Montgomery, Philadelphia, Bucks, Delaware, Chester,                     Lehigh, Lancaster, Northampton, Berks Counties, as well as in the Federal Criminal Justice system within the Eastern District of Pennsylvania.
 If you or a loved one are facing criminal charges, you may call Attorney Peters 24 hours at 215-696-1509.  If necessary, he will make himself available to attend a late-night bail or arraignment hearing and quickly travel to the correctional facility you or your loved one are incarcerated.
 To avoid delay in representation and defense given time is always of the essence in criminal matters, Attorney Peters accepts all major credit cards and offers flexible and reasonable payment arrangements. 
 If arrested, YOU BETTER CALL PAUL!
215-291-2944
ppeters@thepetersfirm.com
TRUSTED AND AGGRESSIVE PENNSYLVANIA
CRIMINAL DEFENSE ATTORNEY 
If you have been arrested in Pennsylvania in any of the following counties, contact the trusted, aggressive, and  experienced Montgomery, Philadelphia, Bucks, Delaware, Chester, Lehigh, Lancaster, Northampton, Berks, Adams,  Cumberland, Dauphin, Franklin, Fulton, Huntington, Juniata, Lebanon, Mifflin, Perry, Snyder, York Bradford, Cameron,  Centre, Clinton, Lycoming, Montour, Northumberland, Potter, Sullivan, Tioga, Union, Carbon, Columbia, Lackawanna,  Luzerne, Monroe, Pike, Schuylkill, Susquehanna, Wayne, and Wyoming County Criminal Defense Attorney:
215-291-2944
ppeters@thepetersfirm.com