The Peters Firm, PLLC
"Guiding Individuals and Small Businesses Through Life's Legal Challenges."
About Paul S. Peters, III, Esq.
Paul concentrates his law practice in the areas of  Bankruptcy & Debtor's Rights, Criminal Defense, Family Law, Employment Law, Estate Planning, and Personal Injury.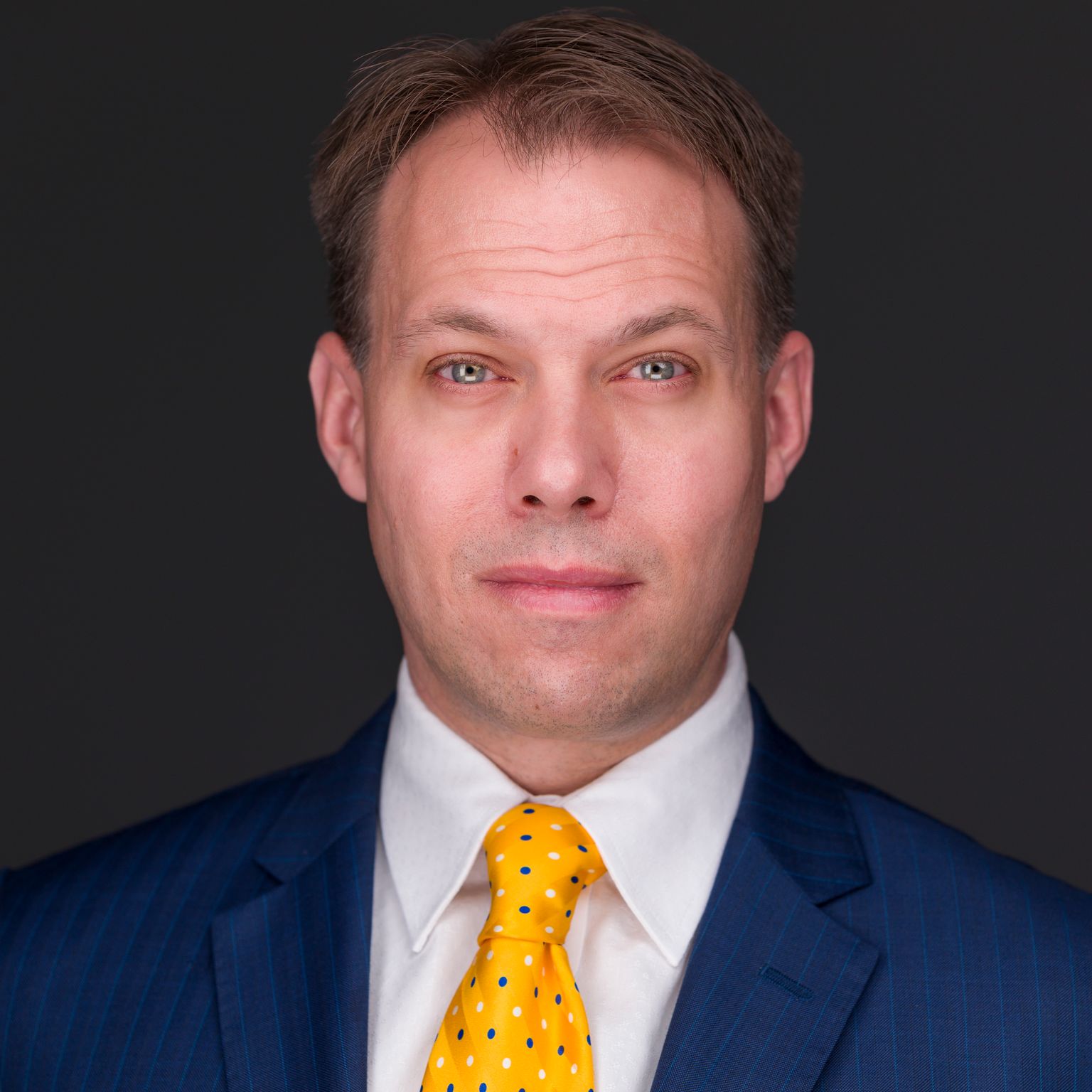 Video & Virtual Consultations are Available!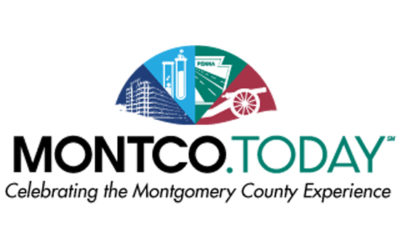 This article was originally posted by: MONTCO.Today Staff. Posted date: November 27, 2018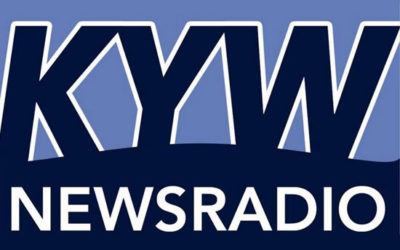 KYW1060 News Radio's coverage of Paul running 12 hours for charity at Manor College in Jenkintown PA
Buchhandlungen in der Regel von Chick-Flicks genehmigt Konferenz Orte. Sie können sein großartig Gebietsschemas verwenden Sammlung Konturen in die reale Welt betrachten, auch. Nur Auflegen Der Charme und Alphabetisierung. Hier sind alle unsere Top Ten Sammlung Umrisse...

Disclaimer: This Blog/Web Site is made available for educational and entertainment purposes only as well as to give readers general information and a general understanding of the law, not to provide specific legal advice. By using this blog site you understand that there is no attorney client relationship between you and the Blog/Web Site publisher. The Blog/Web Site should not be used as a substitute for competent legal advice from a licensed professional attorney in your state.