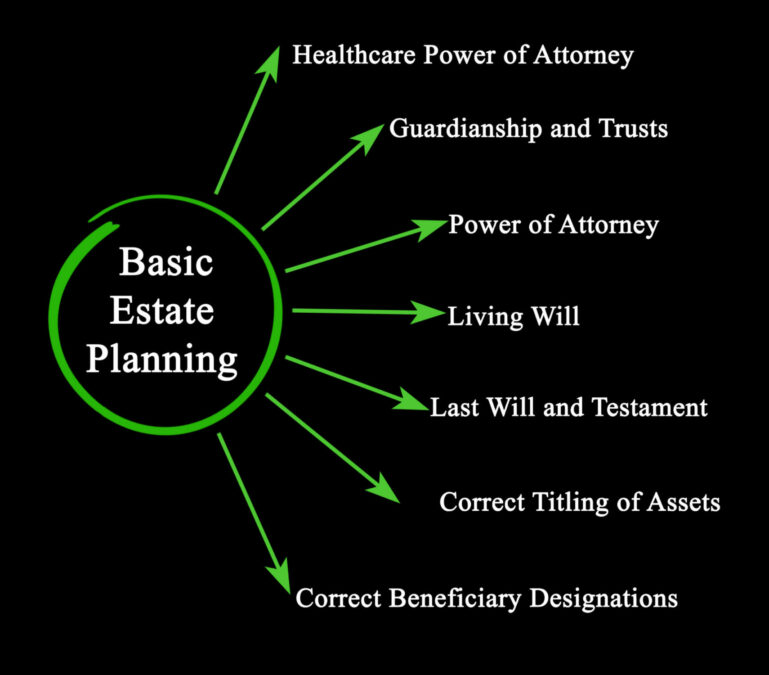 Estate Planning Promotion – April and May 2020
Estate Planning – Coronavirus Promotion
I frequently hear from friends, family, and clients, that they keep meaning to address their estate planning needs.  However, it is seldom addressed because life tends to get in the way of the time needed for Estate Planning; work, kids' activities and homework, and maintaining a home, have you going in different directions most of the time.  I also know, not having your Estate Planning needs in place, can cause anxiety.
During this pandemic, when we are stuck at home, with a little bit of room in our schedules, it is a good time to get around to your Estate Planning needs.
For the months of April and May, I want to offer a FREE consultation for the following:
After our consultation, I can complete your Estate Planning documents for a friends and family rate.  To make our conversation more personal and interactive, we may conduct the consultation through Zoom, Facetime, Skype, or WhatsApp.  No in-person meeting is necessary.  I can be very flexible and open to dates and times given our requirement to stay home.
You may contact me to schedule an appointment at
215-291-2944 or ppeters@thepetersfirm.com
This is an opportunity to save money and have this important life planning done and off your mind by the time the world and your life returns to normal.
So, write down your thoughts and questions and let's talk about your Estate Planning questions and needs.
Promotional Fees:
Single Individual –                  Will, Power of Attorney, and Healthcare Directive = $225.00*
Married Couple –                    Will, Power of Attorney, and Healthcare Directive = $275.00*
*Guardianship Directive – +$50.00 – $75.00
*General Trust – +$25.00
Special Needs Trust – $150.00
If you show me proof that you shared this offer with your network on social media, the cost will be reduced by $25.00.
Thank you and I hope to have the honor and pleasure to work with you on this important life planning!
You may contact me to schedule an appointment at:
215-291-2944 or
– Paul S. Peters III, Esquire